Hello
Brides, Grooms and Wedding Vendors/Wedding Professionals. This is information Sell Wedding Stuff would like for all visitors to be aware of; Sell Wedding Stuff does not sell any products, this website was created for Brides and Grooms or Wedding Vendors to sell their products or services.
We have partnered with Awesome Companies in the Wedding Industry that features products that may be of interest to you. If you purchase anything through the links  below you will be redirected to our partners website, and Sell Wedding Stuff will receive a small commission on anything you purchase.
Check out our latest board on Pintrest https://www.pinterest.com/sellwedding/wedding-supplies/
**Remember if you have gently loved Wedding Items you no longer need list them for sale on our website.
New Deals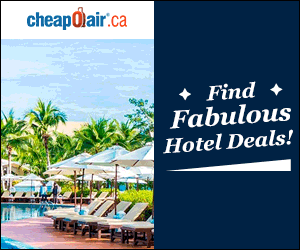 Also check out our

Pinterest Boards for more ideas and deals.  Remember you can sell your gently loved wedding items here :).

Please follow and like us:
Hits: 137